We understand how products and services work, and we also understand Cyber security, Privacy Law and the CCPA & GDPR.
CYBERDYNAMICX is a growing privacy management consulting practice using industry best practices and tools to help your business comply with data privacy regulations across sectors and jurisdictions, including the California Consumer Privacy Act (CCPA), the European Union General Data Protection Regulation (GDPR), and Privacy Shield.
CYBERDYNAMICX with a team of privacy and technology experts is available to work on projects throughout North America, Asia, and Europe.
CYBERDYNAMICX will help prepare you to operationalize internally and commercialize externally Cybersecurity, Data Protection, Data Privacy which will help position your business to meet its obligations to comply with Privacy Law and Data Protection Regulations.
Technology Partners: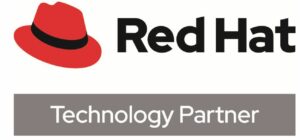 Professional Membership Affiliations:





Start Now!
Get started with an initial free Privacy consultation today!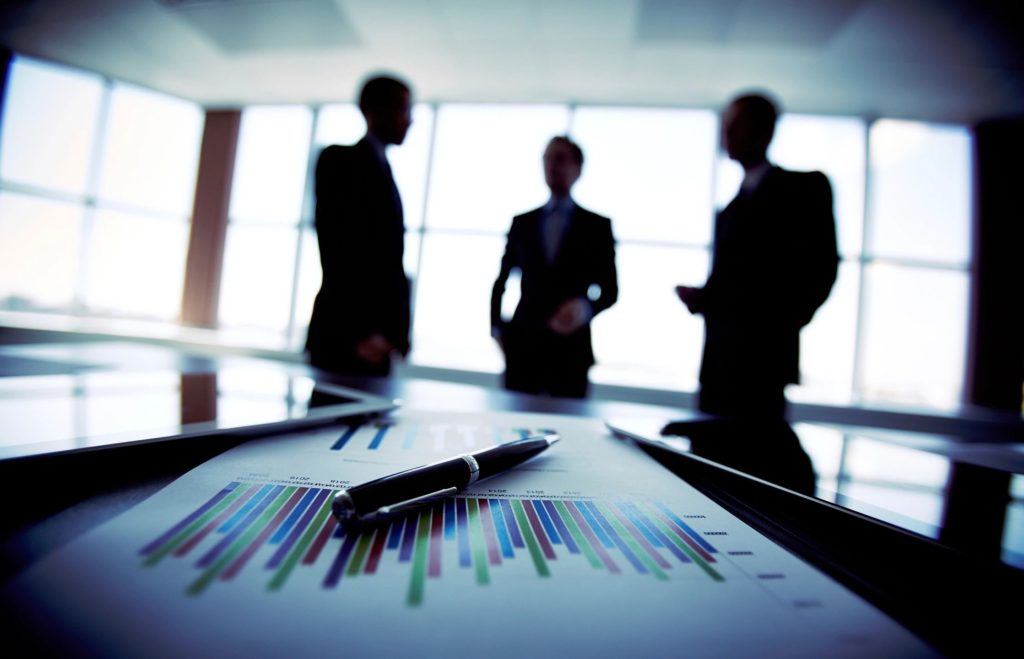 Start Now!