CYBERSECURITY ASSESSMENTS
CYBERSECURITY RISK ASSESSMENTS
PRIVACY IMPACT ASSESSMENTS
DATA PROTECTION IMPACT ASSESSMENTS
DATA MAPPING & DATA DISCOVERY
COMPLIANCE STRATEGY
INCIDENT RESPONSE PLANNING
CCPA, CPNI, FTC, GDPR, HIPPA, NYDFS, PEPITA, & TCPA

California Consumer Privacy Act of 2018, Amendments and Rulemaking (CCPA)
EU's General Data Protection Regulation (GDPR)
HIPAA/HITECH Security, Privacy and Breach Notification Rules
ISO/IEC 27001-2:2013
NIST Cybersecurity Framework
SEC OCIE Cybersecurity Initiative
Generally Accepted Privacy Principles (GAPP)
Generally Accepted Accounting Principles –(GAPP)
Applying Risk Management Program Management and Principles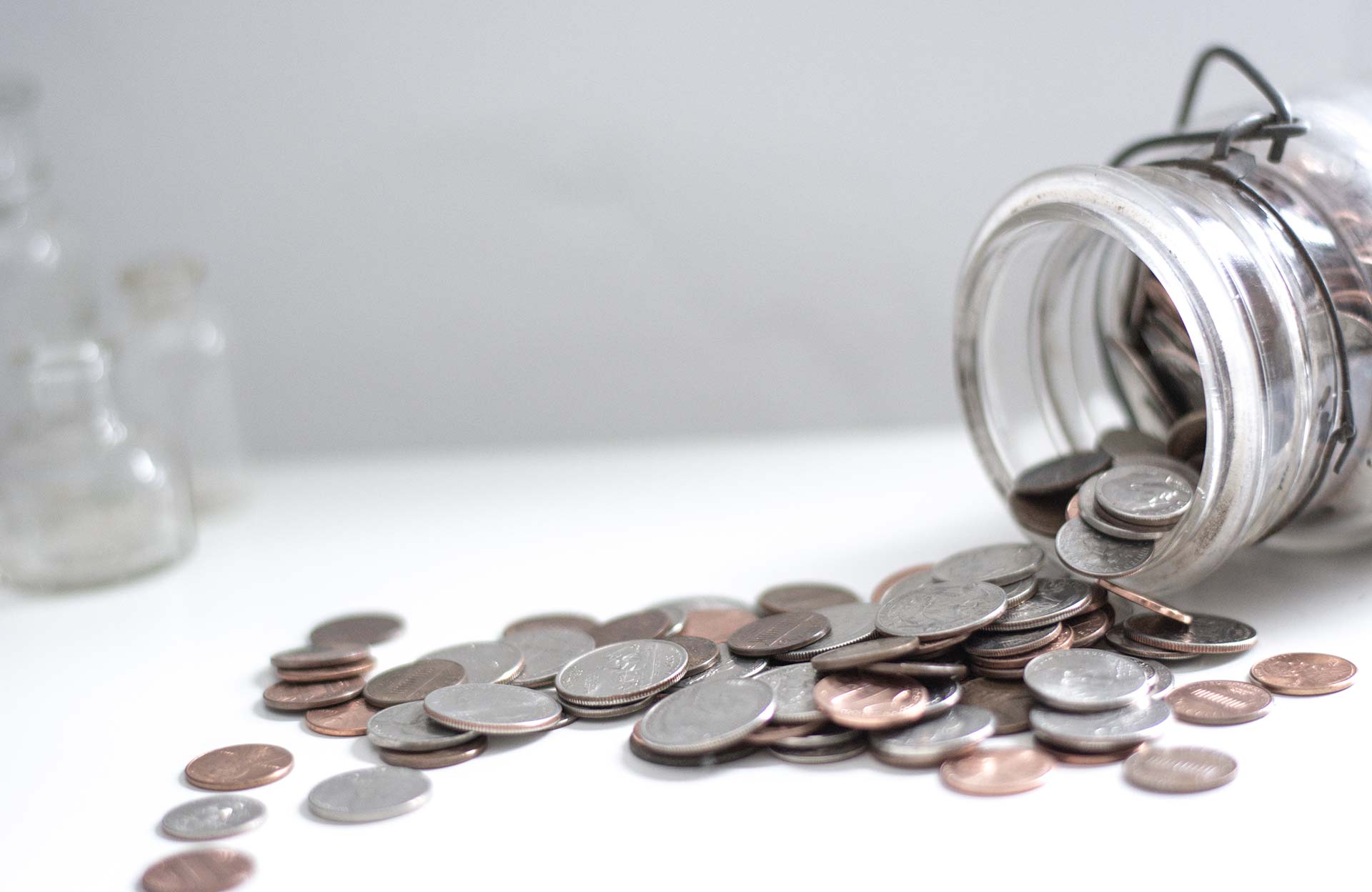 We are here to help you with CCPA & GDPR.
CYBERDYNAMICX makes CCPA & GDPR compliance easy for you to navigate this challenging new privacy regulation.
CYBERDYNAMICX is available to help you understand, develop, implement, and roll out a CCPA & GDPR compliant and operationally efficient Privacy Impact Assessment (PIA) and Data Protection Impact Assessment (DPIA) process for your business.
CYBERDYNAMICX consulting services can be tailored to support your unique industry and organizational requirements. We will make it easy for your business to comply with CCPA & GDPR without taking on more headcount.
*The above initial free consultation is limited to no more than 30 minutes and offered as a review of your existing business, discovery of information relevant to your business, and general overview of available consulting services from CBERDYNAMICX.  Thereafter, services for Phases 1, 2, & combined as described above are offered ICB.
How CYBERDYNAMICX can help.
CYBERDYNAMICX will work to embed data privacy into your firm's culture.
Once we have completed Phase 1 and Phase 2 Assessment services CYBERDYAMICX can be engaged to provide Data Mapping & Data Inventory, Data Loss Prevention, Data Integration, Vendor Risk Management, Consent Management, Incident & Breach Management, Cyber Attack Prevention, with Ongoing Advisory Services, Annual Readiness Assessments, and even serve as an outsourced Data Protection Officer.
• Analyze your firm's current policies and procedures regarding data privacy
• Provide detailed recommendations for your firm to help prepare for GDPR
• Our team will work with you to update or draft your firm's data privacy policies
• The GDPR Assessments will deliver recommendations that highlight security flaws in your environment and the steps needed to remediate the issues, in the following areas:
Transparency/Privacy
Data collection Transfer and Portability
Consent
Privacy Program Management
Data Security
Data Breach Readiness and Response
Record Keeping
Outsourced DPO services
OTHER CONSULTING SERVICES:
Network Assessment
Security Assessment
Exchange Assessment
SQL Server Assessment
PCI Compliance Assessment, Risk Analysis, & Remediation
HIPPA Compliance Assessment, Risk Analysis, & Remediation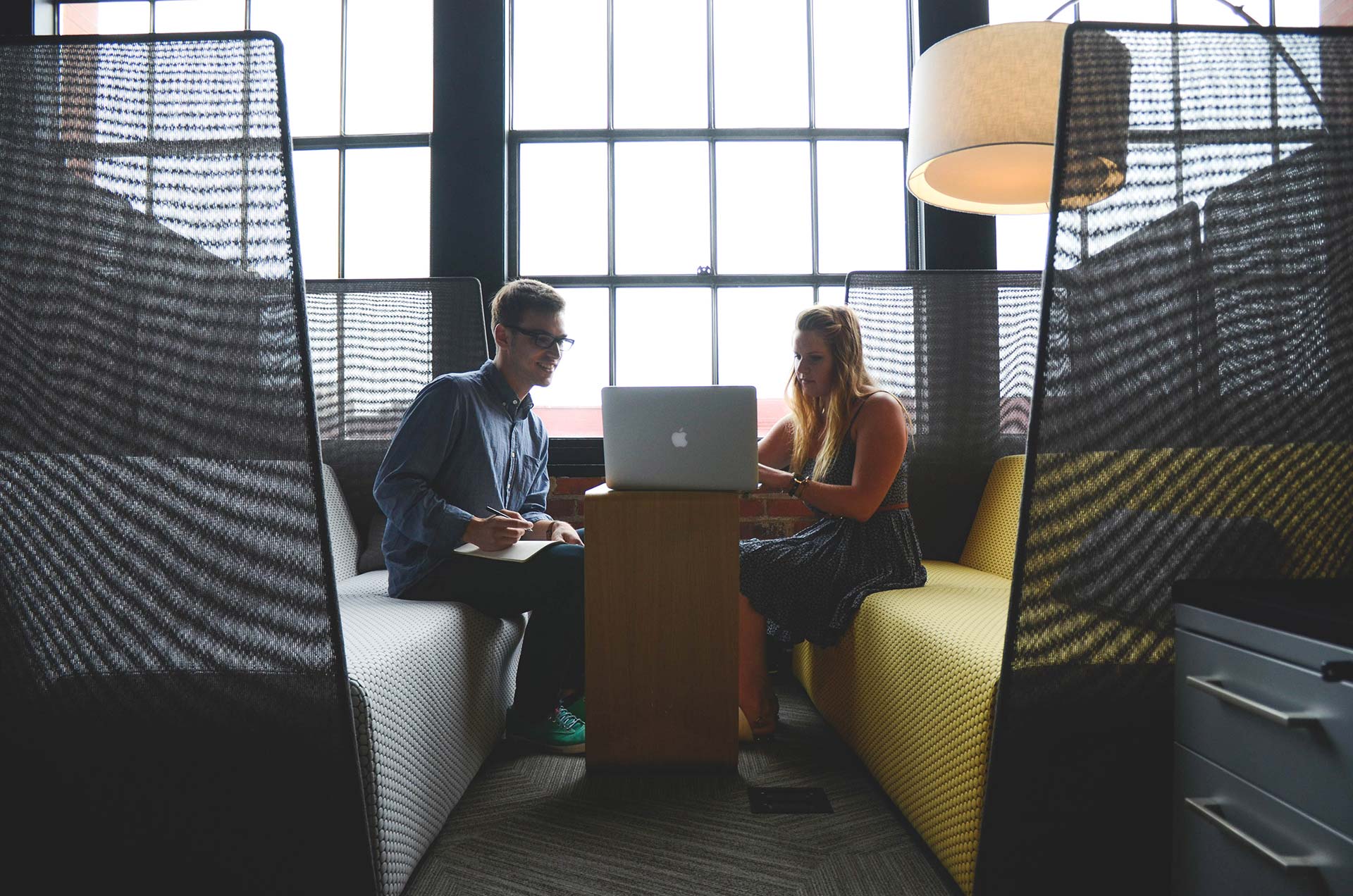 CYBERDYNAMICX is a growing privacy management consulting practice using industry best practices and tools to help your business comply with data privacy regulations across sectors and jurisdictions, including California Consumer Privacy Act (CCPA) & the European Union General Data Protection Regulation (GDPR) and Privacy Shield.
We focus on working with emerging private sector SMB's.
The CCPA applies to any business, including any for-profit entity that collects consumers' personal information, which does business in California, and satisfies one or more of the following thresholds:
• Has annual gross revenues in excess of US $25 million;
• Possesses the personal information of 50,000 or more consumers, households, or devices; or
• Earns more than half of its annual revenue from selling consumers' personal information.
Contact us today for a free, no obligation review of your company's privacy situation and needs.
Email: [email protected]
Telephone +1 805 666 2519
Next Steps…
Get started with an initial free Privacy consultation today!